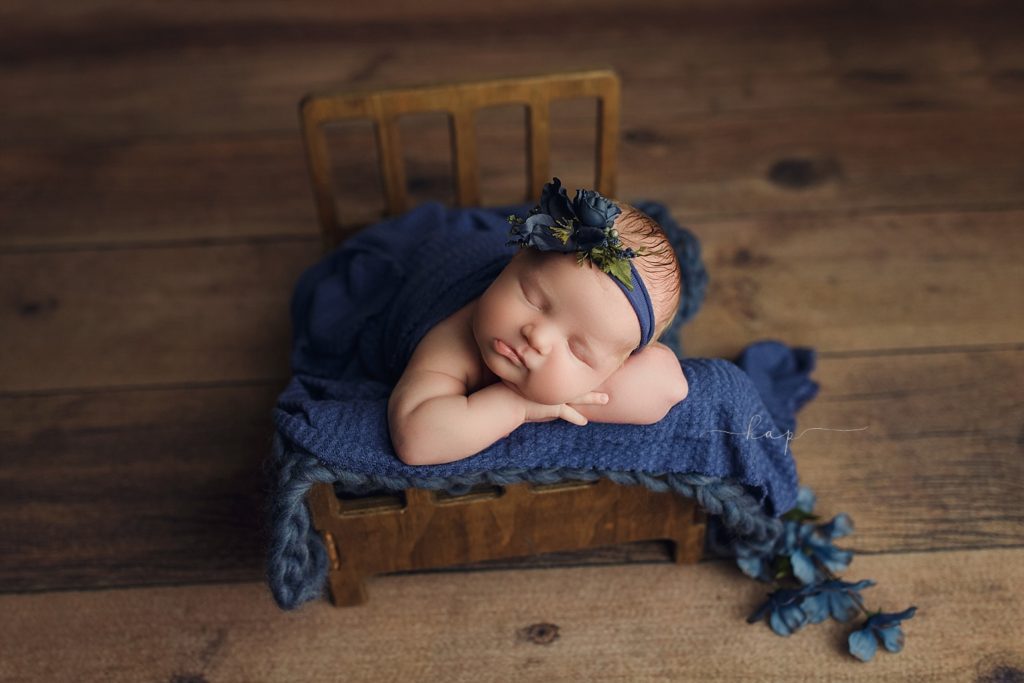 I absolutely love watching all my HAP families grow throughout the years! This sweet family came to me to photograph their first child as a newborn and now I was able to photograph their second! There is nothing quite like watching a past newborn client become a big brother. I love photographing siblings snuggling close and those loving kisses and soft hugs from big brother!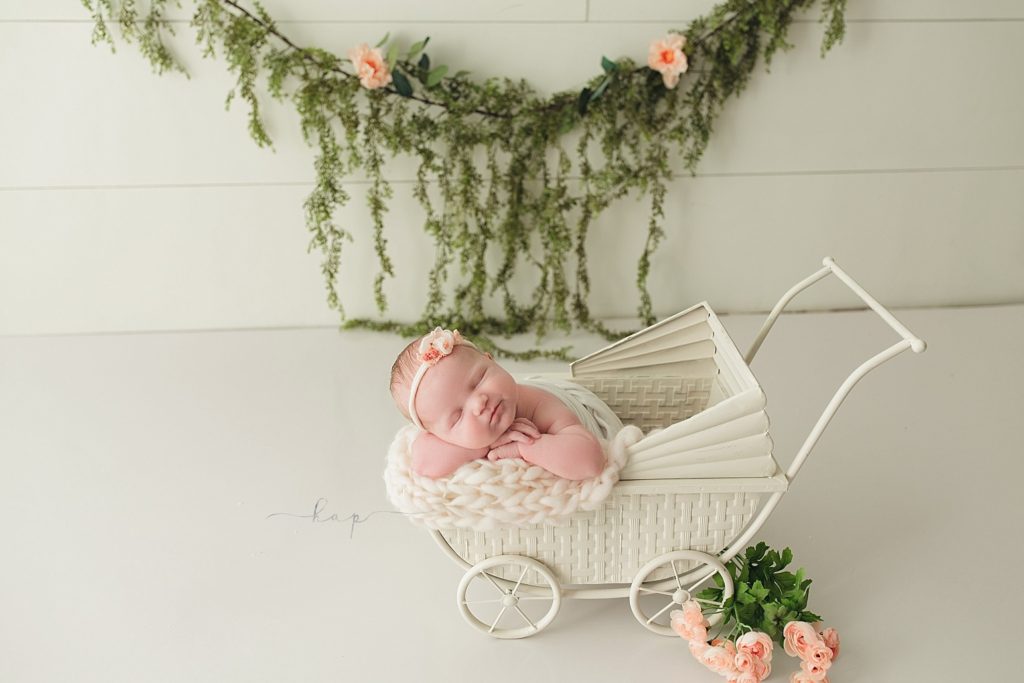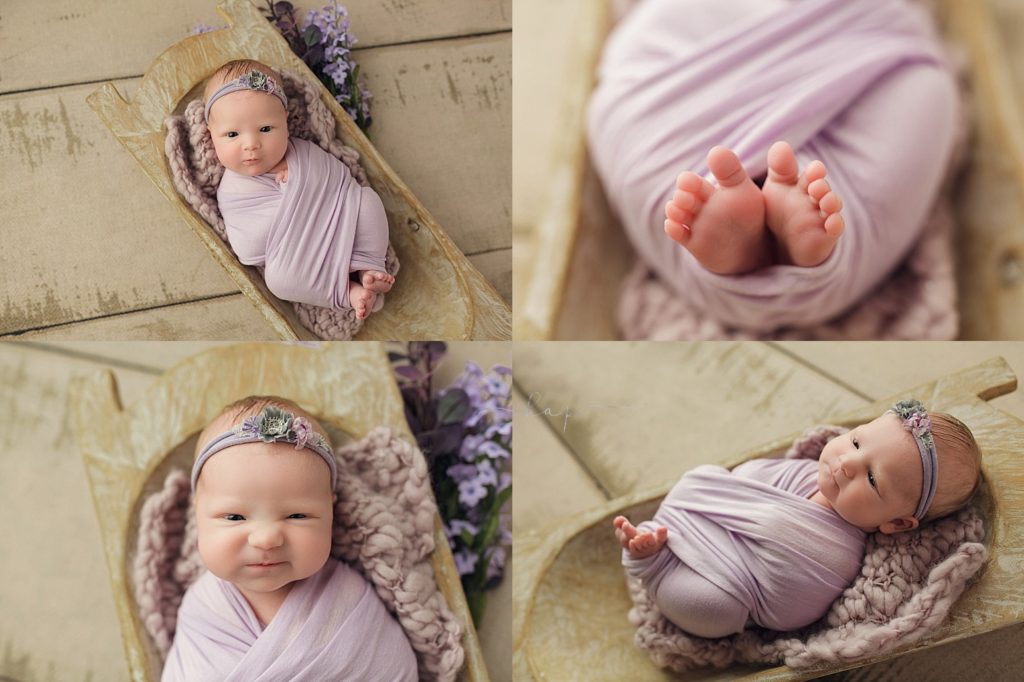 Heather Armijo Photography owns a studio just outside Houston, in Katy Texas where she has everything needed for your newborn session. We have spent years collecting props, blankets and accessories to make sure we are able to style your baby's photo session in all your favorite colors. Beautiful bold colors or soft neutrals, we will style your session to fit your vision! Come, relax and let Heather do all the work while she poses and photographs your sweet new babe.
Newborn sessions are held when baby is within the first 2 weeks after birth. It's recommended to contact Heather when you are in your second trimester to ensure availability.
Visit the newborn information page to learn more about the services HAP offers!